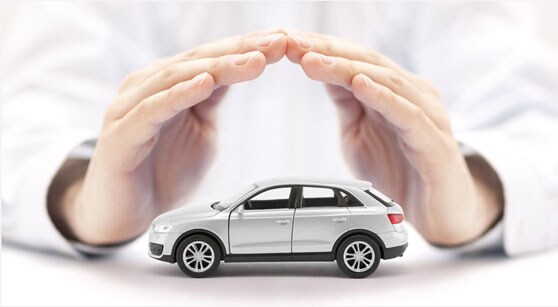 Is Your Vehicle Covered?
For How Long?
Many people own their vehicles far beyond the terms of the factory warranty. Without the protection benefits offered by the Mechanical Repair Service Contract coverage, vehicle owners may experience a costly mechanical breakdown. And the cost keep rising!
Call us at 336-765-7180 or fill out the form below.
Speak With One Of Our Service Specialists Today.